Reasons People use a Humanist Celebrant (2)
Posted on 29th June 2020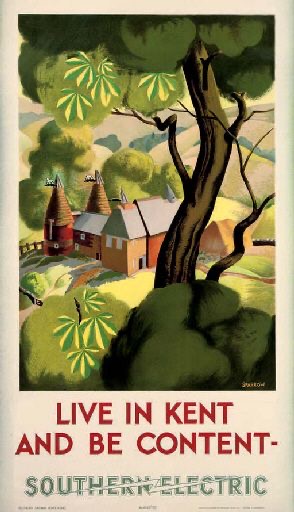 This lovely image reminds me of the day I married Nicola and Richard, 8 years ago tomorrow, on her premises at Swallow Oast.  She was a dressage rider.  He said that before he'd met her he'd never been nearer to horses than putting a few quid on at Sandown Park.  And they wanted to get married at her stables.  That was their special place.  A good reason to choose a Humanist Celebrant, because we can do weddings everywhere.
The ceremony started with her leading him in on a (very docile) horse to the strains of the Steptoe and Son theme tune.  It was great fun from start to finish.
Everyone should have the right to have a legal, non-religious ceremony in a place which is meaningful to them.  Hopefully the Government will wake up soon and decide to allow this.