Humanist National Memorial Ceremony
Posted on 24th June 2020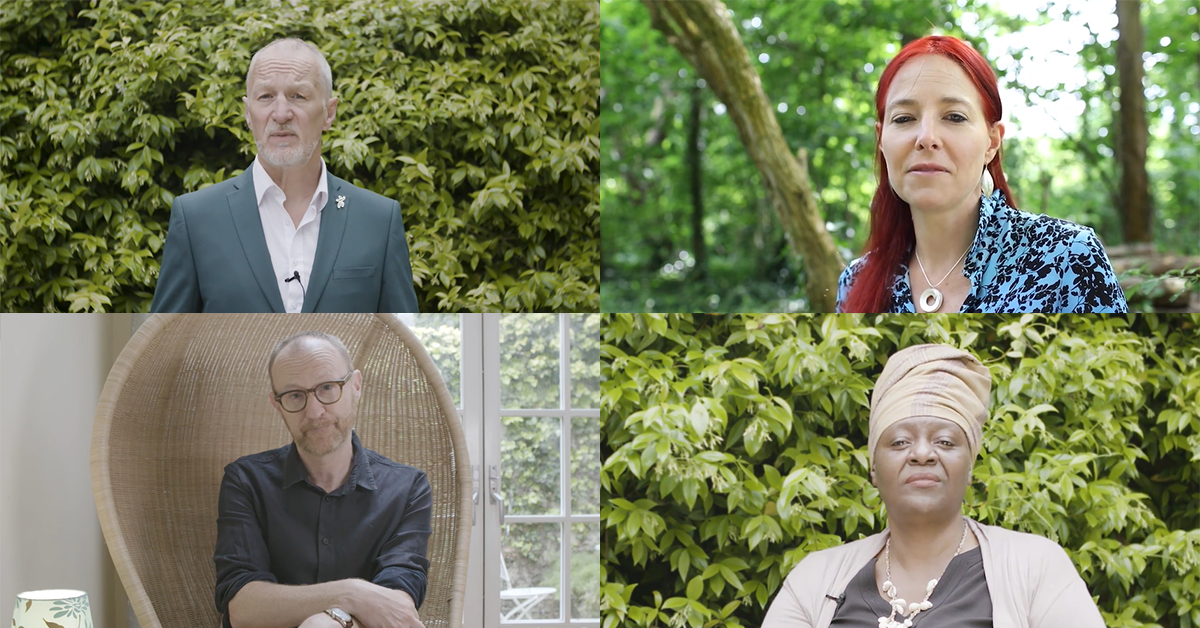 Humanists UK has broadcast a national memorial ceremony.  This marks three months since the start of the UK lockdown.  It offers an opportunity to reflect on what we have been and are still going through, and to pay tribute to those we have lost.  It offers hope, and looks at the grief, mourning, and anxiety we have known these past three months.
The ceremony is now available to watch through Humanists UK's YouTube channel and Facebook page.
The video marks a long and difficult period in which over 60,000 excess deaths have been recorded. The ceremony is presented by well-known faces like Joan Bakewell, Mark Gatiss, Alice Roberts, and Jim Al Khalili.  It includes frontline humanist community service workers including funeral celebrants, pastoral carers from NHS chaplaincy teams.  All have been working at capacity during this crisis. It  features music and a performance by the London Humanist Choir.
Millions of people in the UK each year draw comfort from humanist funerals and this ceremony is in that spirit. Hopefully it will give comfort to both humanists and those of different beliefs.