Marrying Claire and Martin
Posted on 20th November 2019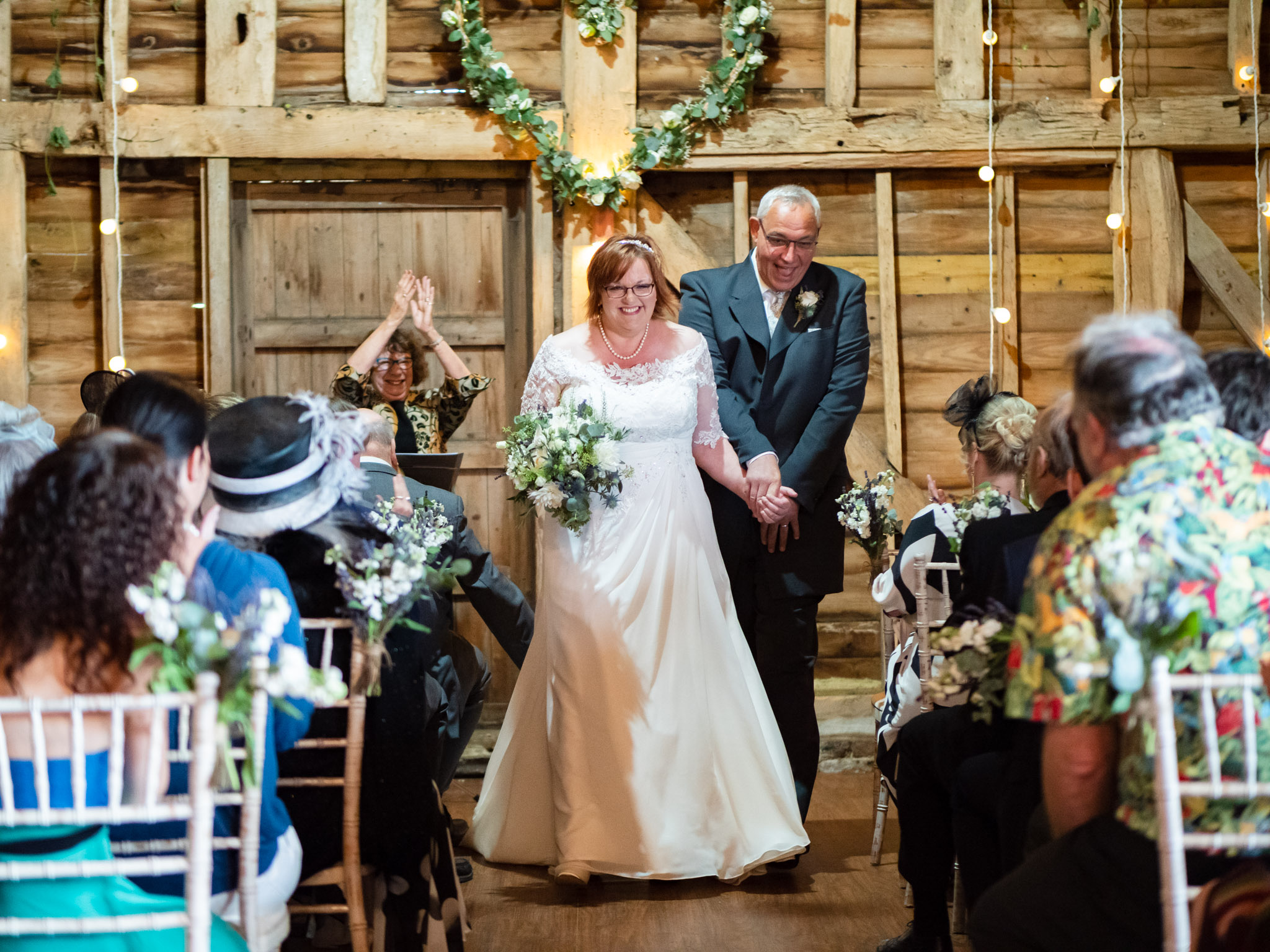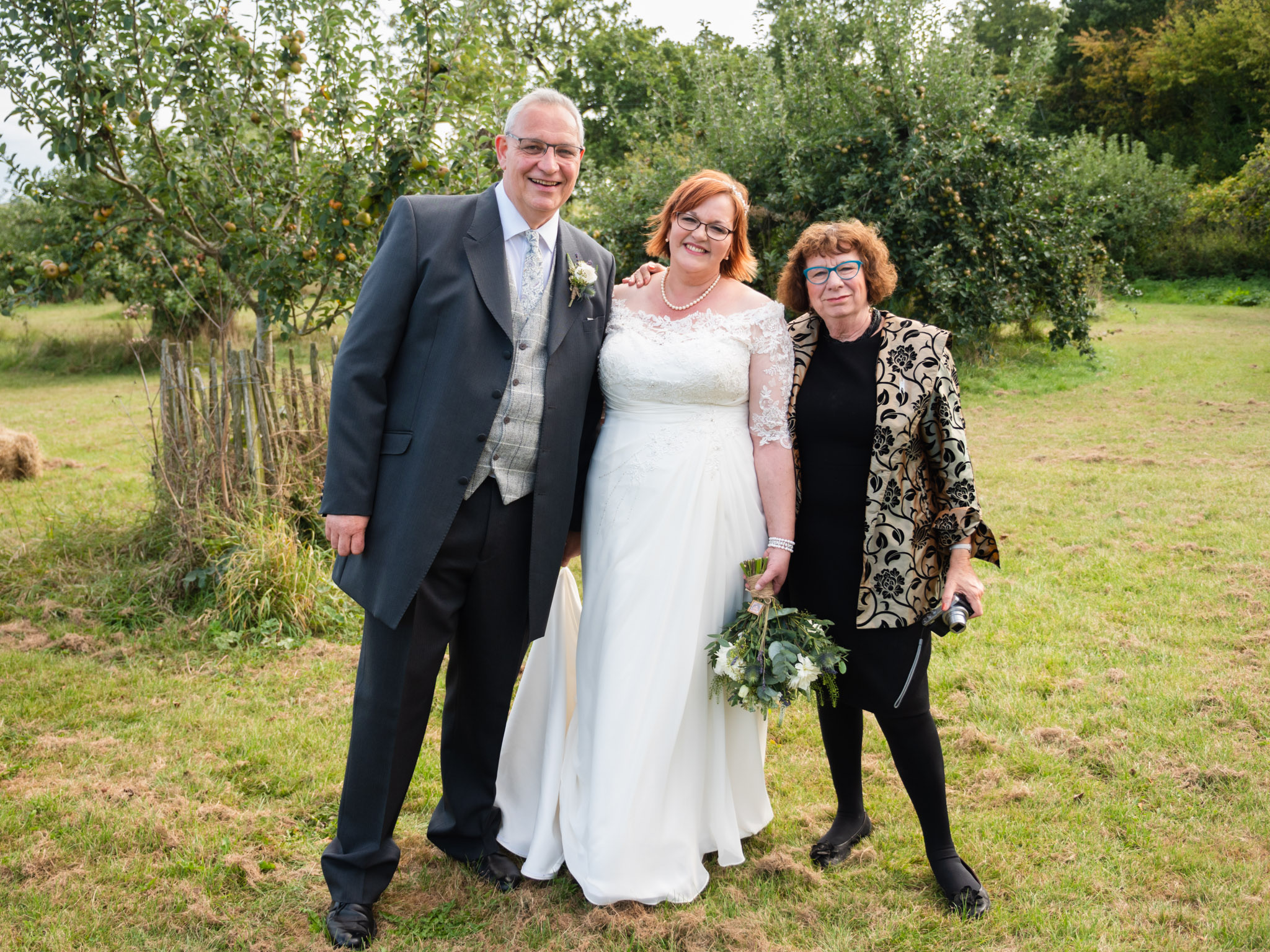 Here's some lovely feedback from Claire and Martin's wedding at https://www.greatbarnweddings.com in September:
The mantra for our wedding was 'our wedding, our way'. The one decision that really easy to make was our type of wedding: humanist and even easier to choose was our celebrant – Felicity Harvest. I'd seen her in action and knew she was the celebrant for us!
We wanted a ceremony that was personal, meaningful, romantic and humorous and that's exactly what Felicity delivered for us in draft, shortly after our initial meeting where we shared our story with her. We added some fun music and three great poems with her help. Our friends and family responded so positively to the whole ceremony – with its pop quiz, personalised poem and the symbolism of the handfasting. Thanks Felicity!
And thanks to Craig Prentice for the photos http://www.craigprentis.co.uk/